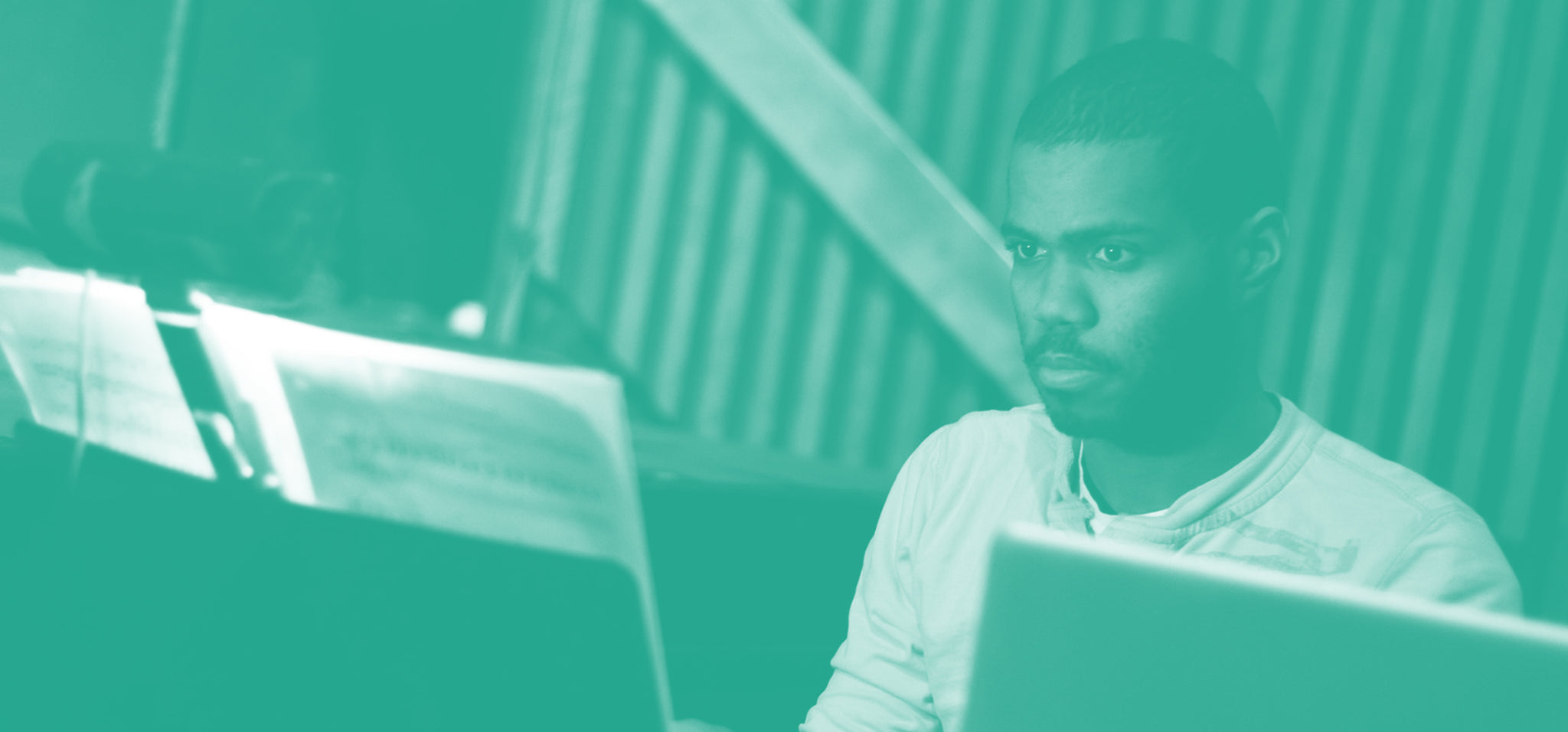 Episode 011: Meet our Editor Dan Ison!
This episode is sponsored by The Colorful Geek
Our lovely podcast editor, Dan Ison, is here!
Liz, Dan, and Jordan went to college together, and it's really amazing that we're able to work together again so many years later.
Dan is a big music and theater nerd, which makes sense considering everything he's working on. He does sound design and acting and composing and podcast editing (which we love him forever for).
We nerd out about a bunch of our favorite things: Arrested Development, Torchwood, Broadchurch (hello, David Tennant), Doctor Who (hello again, David Tennant), and Black Panther.
Dan also talks about how pop culture is finally catching up to his life experiences. As a young black gay artist, media isn't always incredibly representational. We feel lucky to be in a time where that seems to be beginning to change, though. And honestly, part of the reason why is that people who want to see a change have been working hard to be that change, and it's incredible.
You can check out all the cool projects Dan is doing at www.danielison.com (see one of his theater projects if you can!).
Thanks again for hanging out with us, and please help us out by subscribing, leaving a review, or checking out our Patreon at www.patreon.com/sartorialgeek.
Stay nerdy.