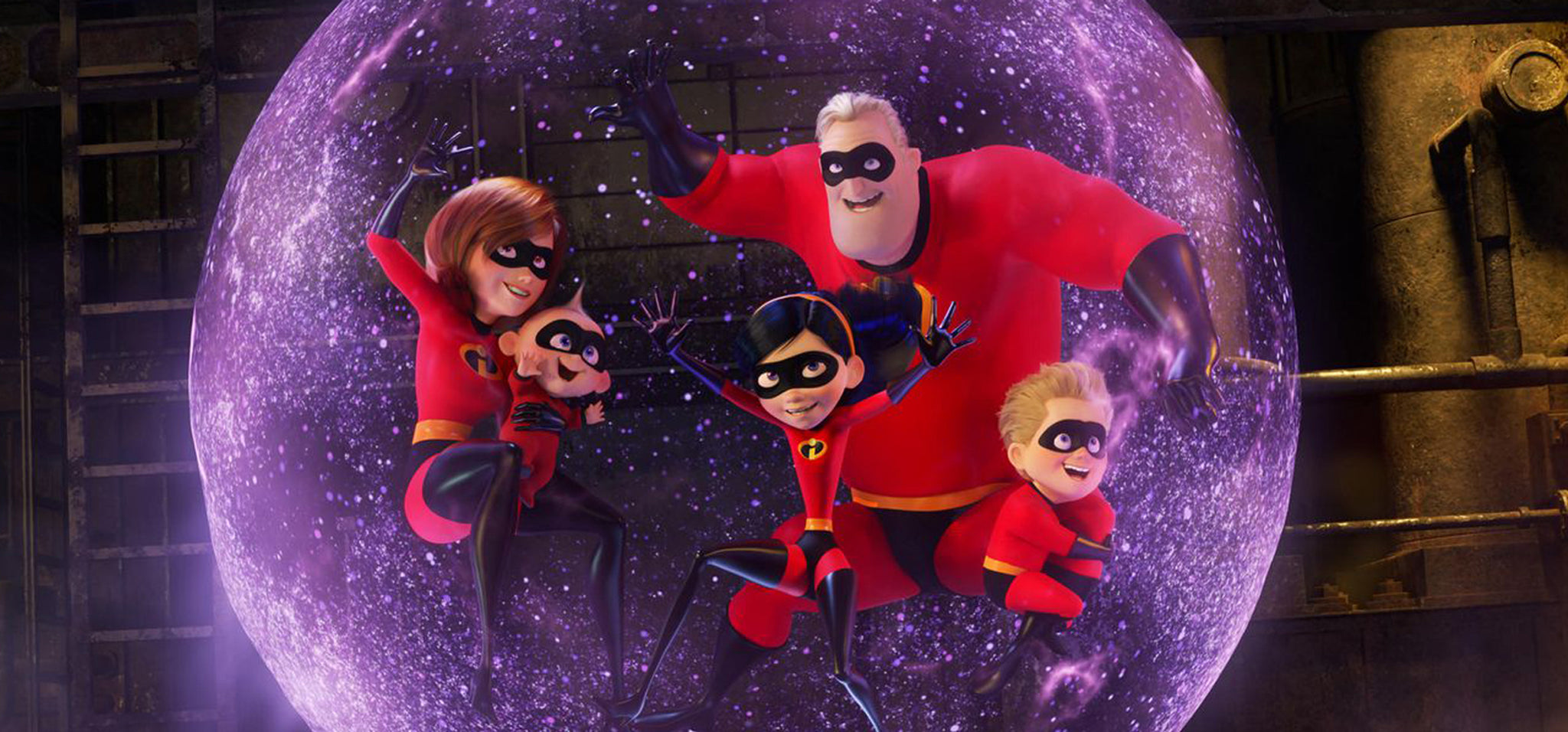 In preparation for the Incredibles sequel we've been waiting 14 years for, this week's Twitter chat took a stroll down memory lane and focused on all things Pixar!
Q1. Do you remember the first #Pixar movie you saw?

 
Q2. With a GIF, share your favorite #Pixar movie.
Q3. How did you feel about the first #Incredibles movie? 
Q4. Are you planning to see #Incredibles2? 
Q5. Show us your favorite #Incredibles character with a GIF. 
Q6. Capes or no capes?
Thanks so much to everyone who chatted with us! Join us next Tuesday at 9 PM EST for another Twitter chat, and make sure to follow along @jordandene and #jordandenechat to be a part of the conversation!