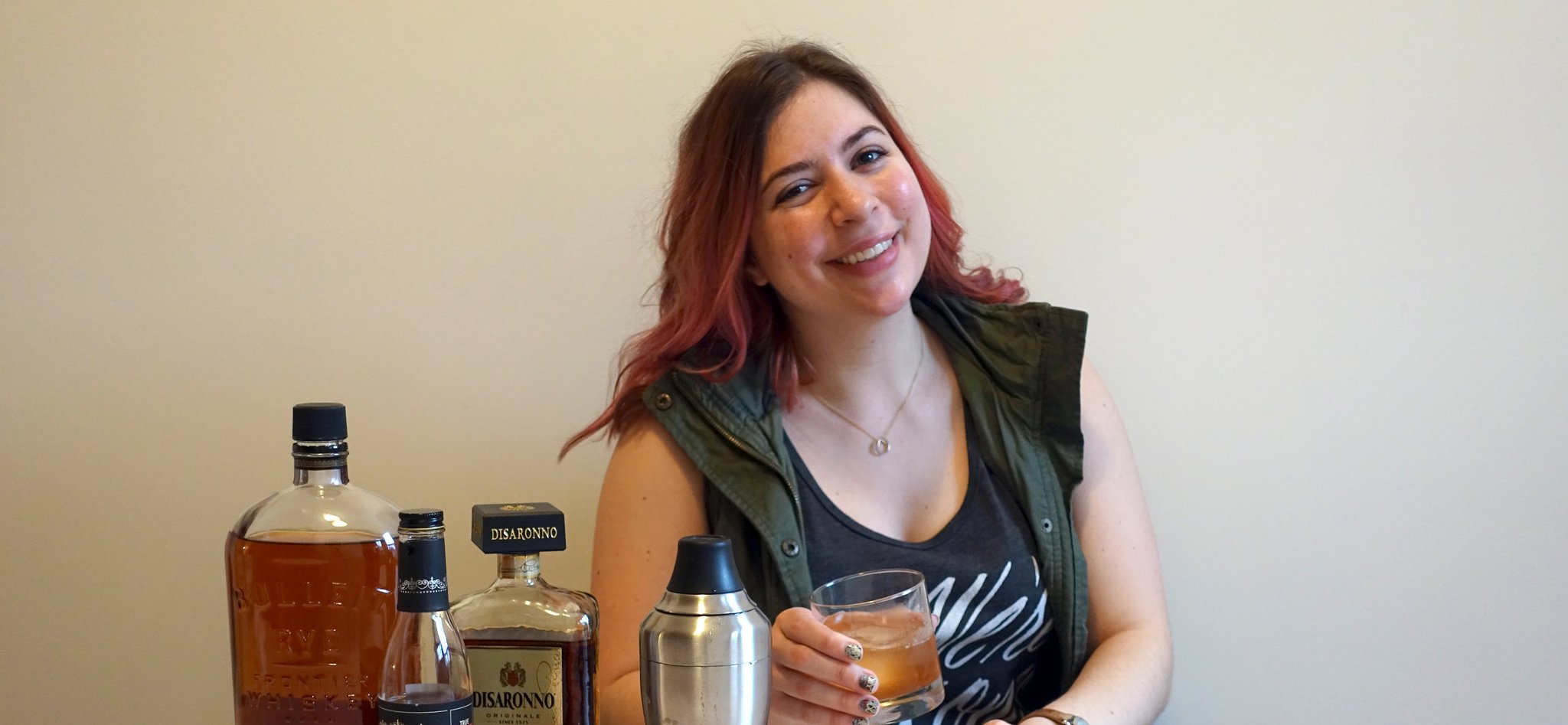 Tees + Tanked: The Full Shane
Welcome back to Tees + Tanked!
This week we're in zombie mode, wearing our limited-edition Walking Dead shirt and making a cocktail aptly named "The Full Shane."
We modified a recipe from WineMag.com with what we had in our liquor cabinet:
1.5 oz whiskey
1 oz grenadine
.5 oz amaretto
.5 oz lemon juice
Shake with ice, pour over ice, and that's it!
Did you survive longer than I did watching the show? Are you team Richonne? Would you try this drink at home?
Let's discuss.