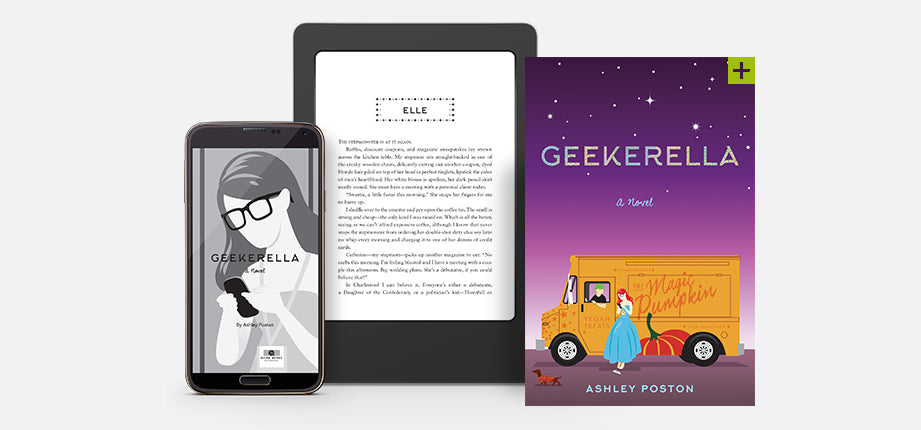 Talk Nerdy to Me: Geekerella Bookstagram Magic
We all know that I love Geekerella. While stalking the #Geekerella tag on Instagram, I found some truly beautiful photos. Here are five of my favorites:
1) The tiny glowing lights in @bunnyrabbitfeature's photo are so wonderfully perfect.
2) The purple on purple on purple here is brilliant. @sincerelysara22
3) I think @literpairy nailed the perfect setting for reading this book.
4) The absolute coziest reading environment. @loriimagination
5) A beautiful version for the minimalist-minded from @rclxreads. 
Have you read Geekerella? Picked up one of our shirts? Taken a sweet bookstagram pic?
Let us know in the comments!