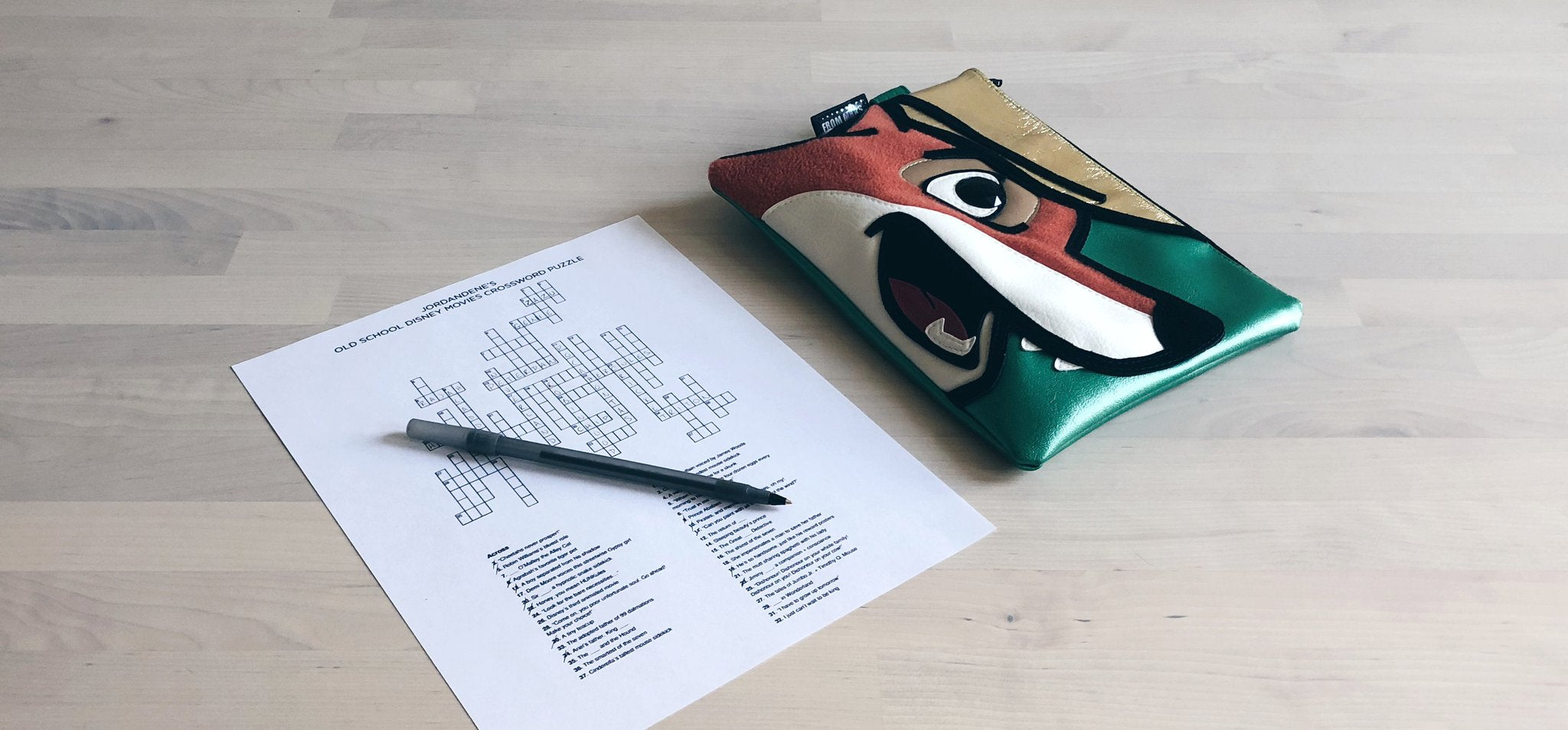 Old School Disney Movies | Crossword Puzzle
This week's crossword puzzle is going old school, celebrating pre-2000s Disney movies!
If you were a Disney kid (or adult), this puzzle is for you. If your kids are Disney classics fans, get them to join the fun! (You can also click here to peek at the answer sheet.)
You can print this puzzle out to fill in the old fashioned way or download it to a tablet and play digitally.
Good luck, and share your finished puzzles with us on instagram!